Welcome To Retina Associates of Michigan
Our highly skilled, expertly-trained physicians specialize in the diagnosis and management of disease that affect the retina and vitreous, including macular degeneration, diabetic retinopathy, vascular occlusive diseases, retinal detachments, retinal tears, macular holes and macular puckers. We are committed to excellence and will provide the best and most advanced care available.
LEARN MORE ABOUT US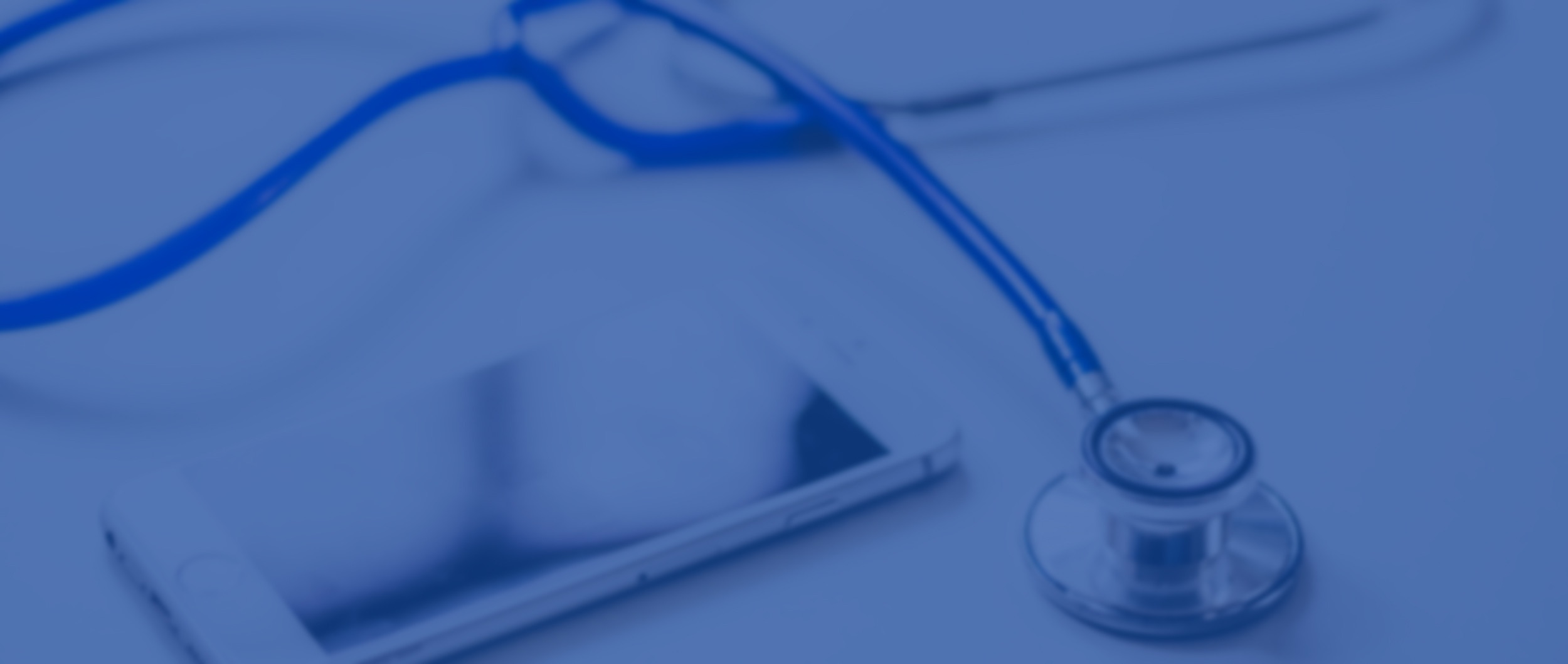 What to Expect at Your First Appointment
You've got questions, we've got answers. One of the goals at our office is to have our patients truly informed and active in managing their eye care. To make your visit more comfortable, here's a list of questions that are frequently asked by our patients.
Learn More
What Our Patients Are Saying
[stack_testimonial layout="slider-2" pppage="5" filter="all"]
VISIT ONE OF OUR 3 LOCATIONS NEAR YOU