What to Expect Your First Visit
Expect your first visit to take 1 to 3 hours. This includes time for patient registration, visual screening tests by an ophthalmic technician, dilation of the pupils, testing, examination by the physician and treatment if needed. We strongly encourage you to bring a driver, as your eyes will be dilated. It is also helpful to have someone with you, as there may be a lot of information to absorb on the first visit.
What should I bring with me?
• Identification
• Insurance information
• List of medications (Including all eye drops and vitamins)
• Insurance referrals if applicable
• Any information from the physician who referred you
• Completed patient forms, available below
• Sunglasses
• A driver
To expedite your office visit please fill out all patient forms at home and bring them to your visit.
For directions to our office click here.
Patient Forms
We can put a subtitle here with futher instuctions if needed.
Testimonial Submission
Have you a had a postive experience as a patient with us? We'd love to hear about it.
---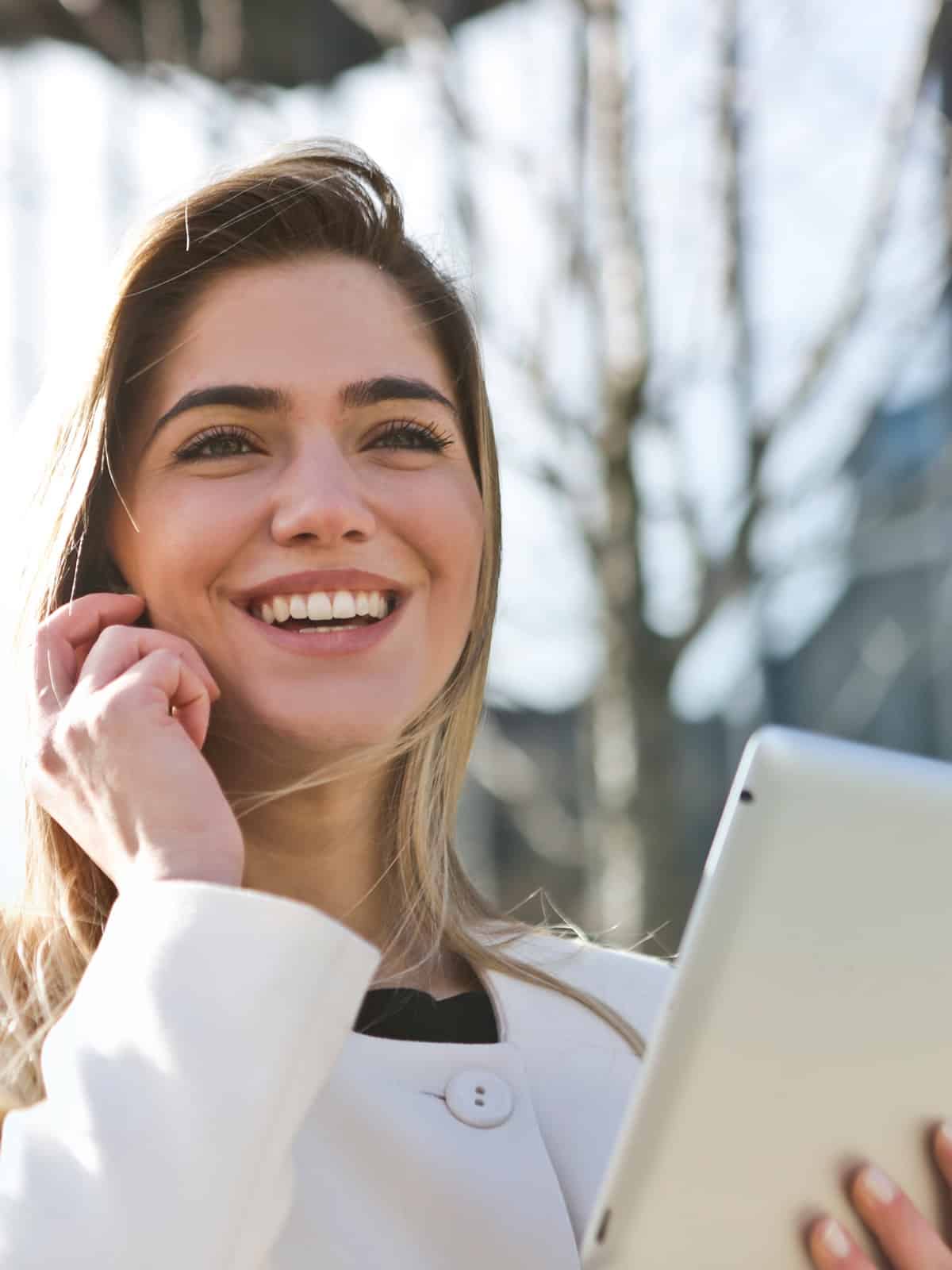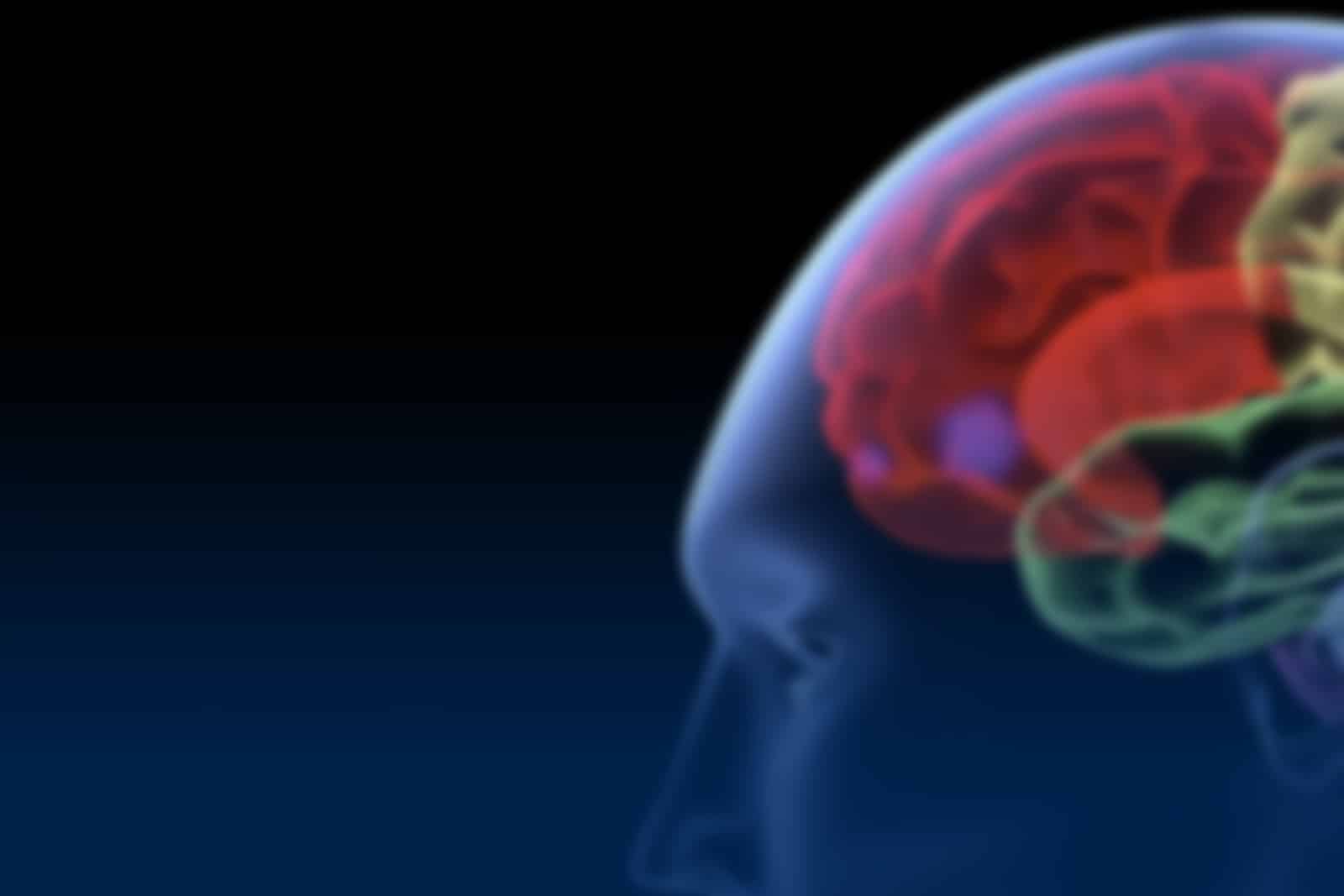 Interested in learning more about what we do?
Are you looking for a place to start? Watch this "What is a Retina Specialist?" video for a brief overview. Then visit our resources page for a cultivated selection of materials to help you learn more about what we do, conditions we treat, and procedures we perform.
LEARN MORE