Who We Are
Retina Associates of Michigan, formerly Vitreoretinal Specialists, is an ophthalmology practice specializing in the diagnosis and management of diseases of the retina and vitreous. Our board-certified physicians have completed a 2 year fellowship focusing on the management of: Macular Degeneration, Diabetic Retinopathy, Retinal vascular disease, Retinal Detachment, Retinal Tears, Flashes and floaters, Macular hole, and Macular pucker.
We are fellowship-trained in the medical and surgical management of these conditions. We have experienced technical staff who are experts in helping our physicians manage these conditions. We use the latest in diagnostic and surgical technology to bring the best care possible to our patients.
We are available 24/7 and provide local emergency coverage for retinal problems.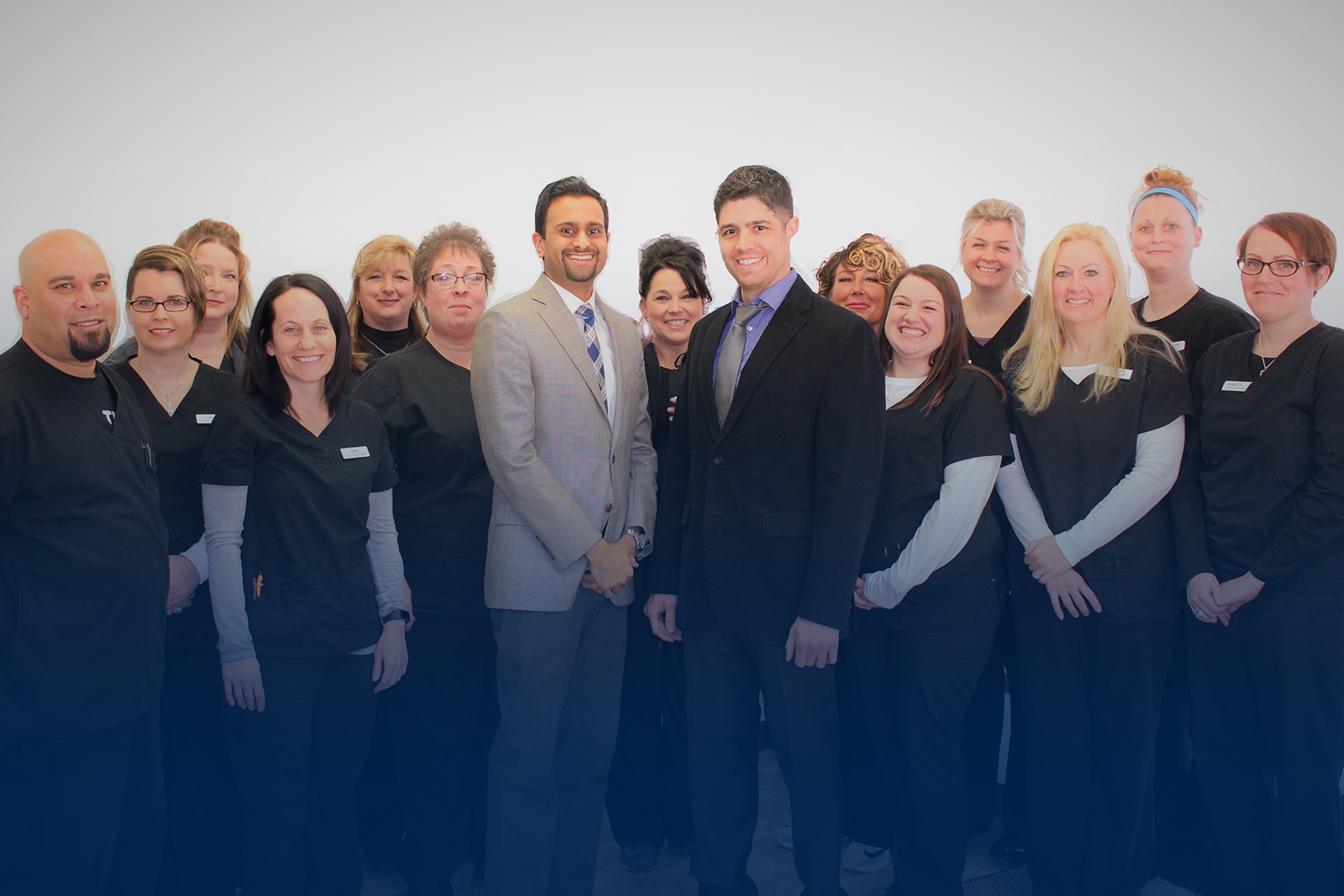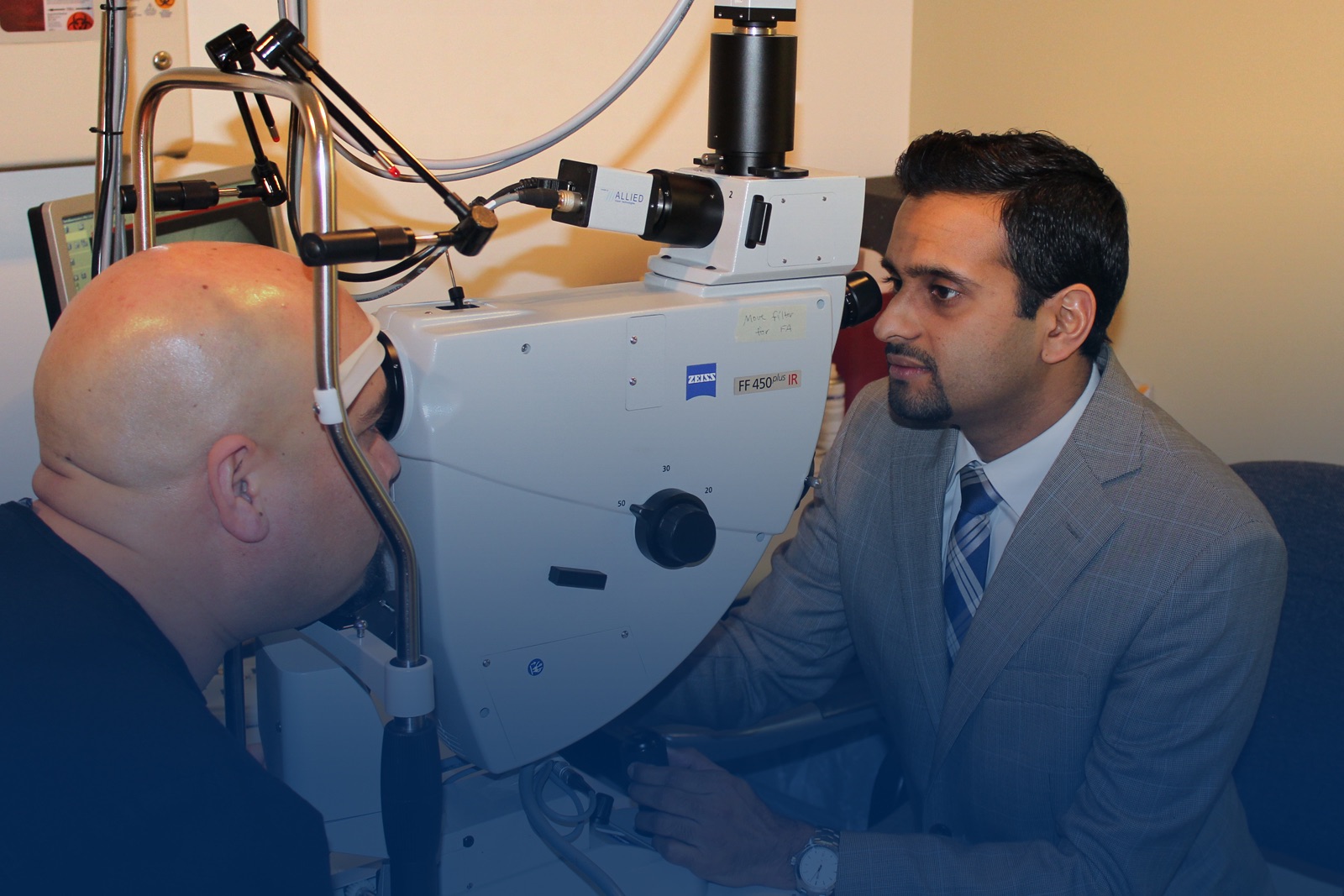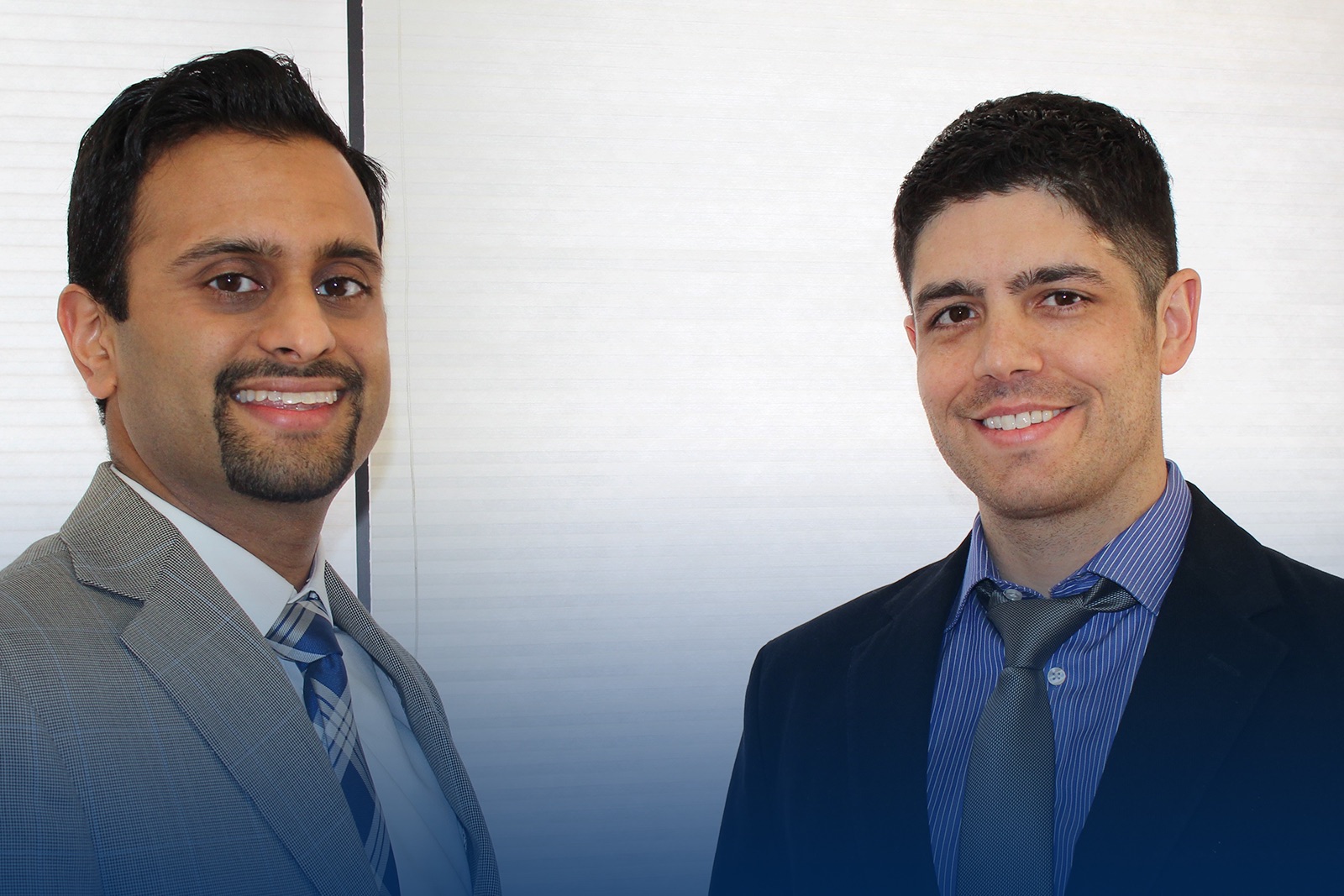 Meet our Physicians
Drs. Singh, Mehta, and Sophie treat a wide variety of eye conditions and diseases with the highest quality of care and the latest technology. They all are Board Certified by the American Academy of Ophthalmology with further specialization in diseases of the retina, vitreous, and macula. They have the education, training, and expertise to keep your eyes healthy and your vision seeing its best. We thank you for giving us the opportunity to take care of you.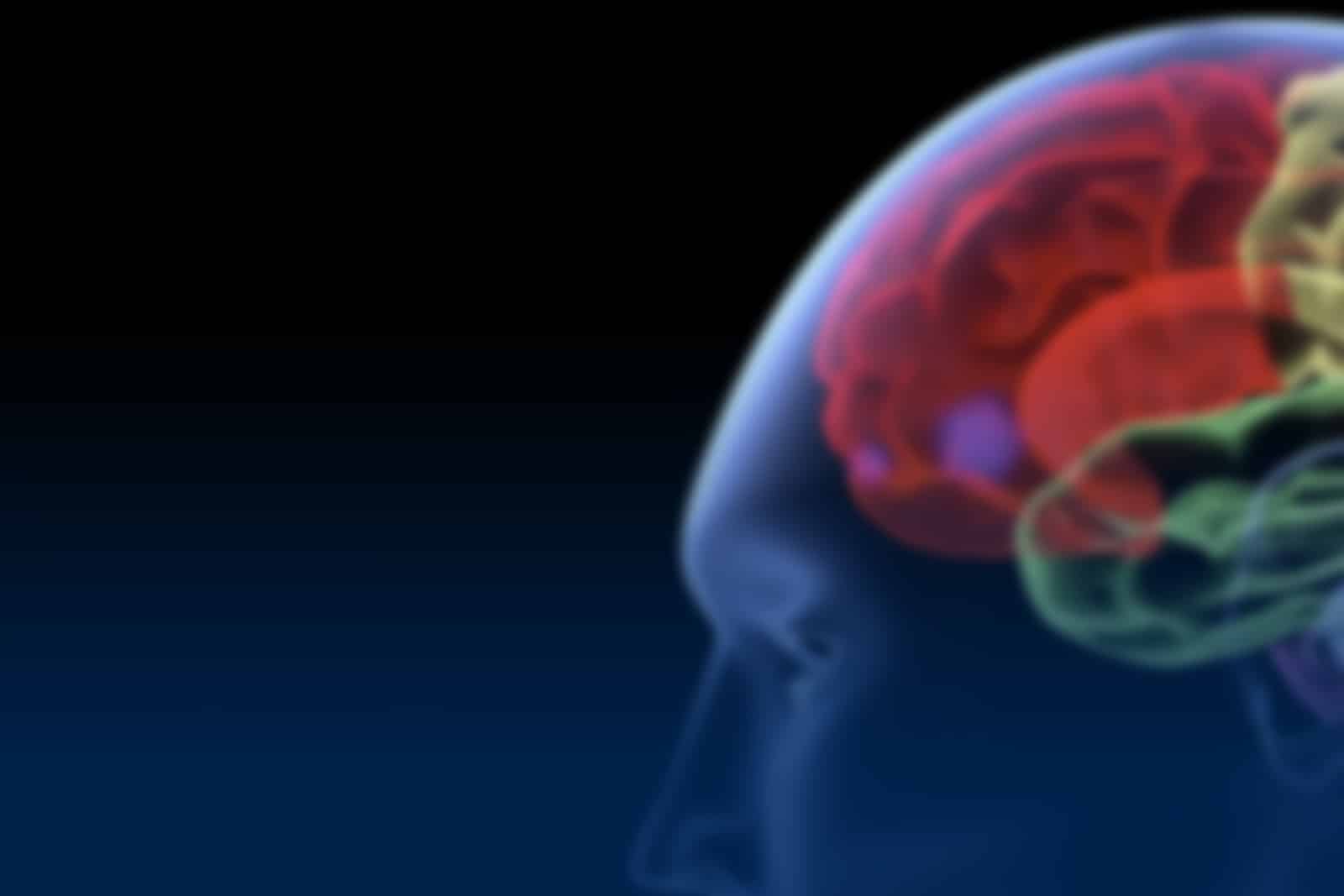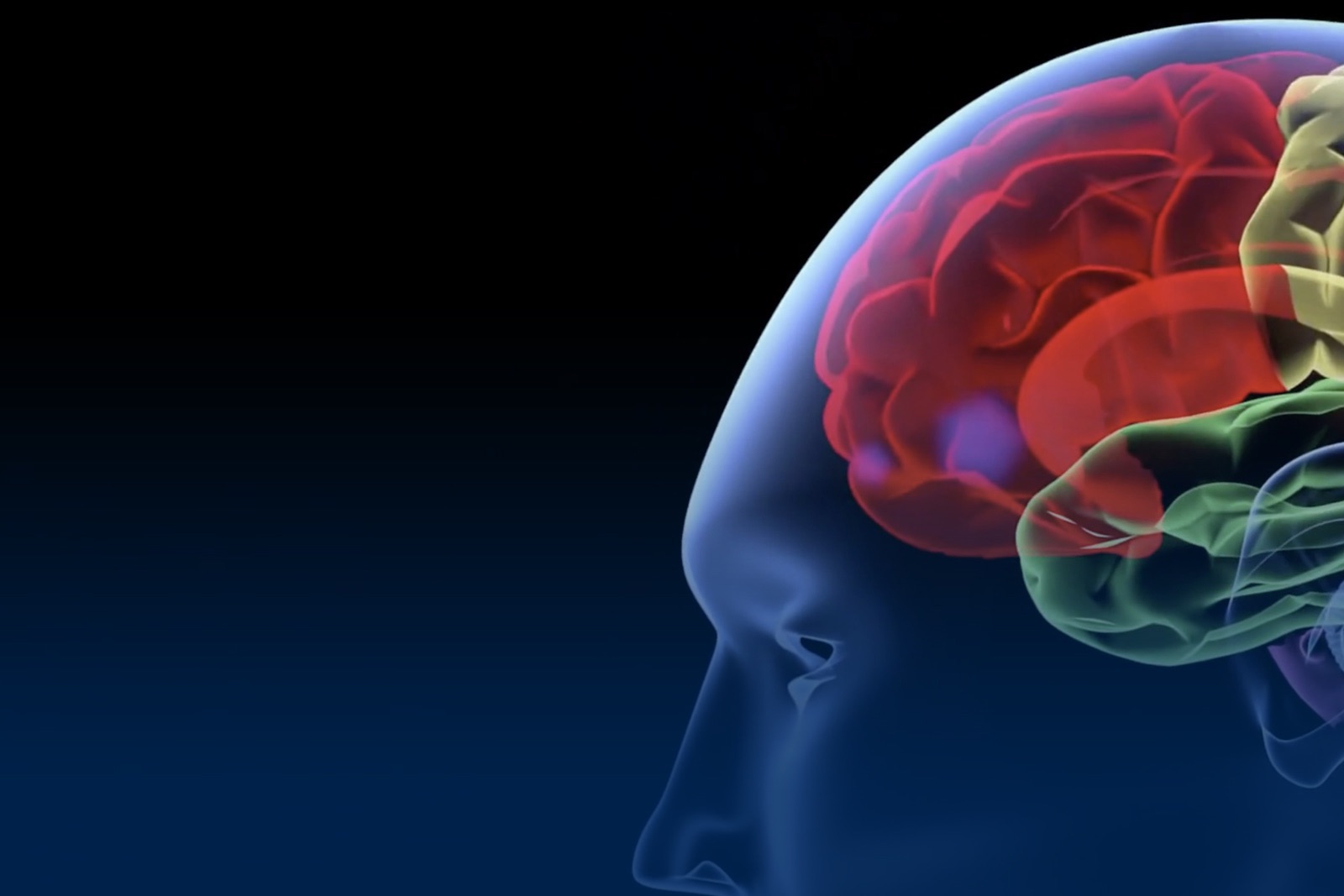 Interested in learning more about what we do?
Are you looking for a place to start? Watch this "What is a Retina Specialist?" video for a brief overview. Then visit our resources page for a cultivated selection of materials to help you learn more about what we do, conditions we treat, and procedures we perform.
LEARN MORE