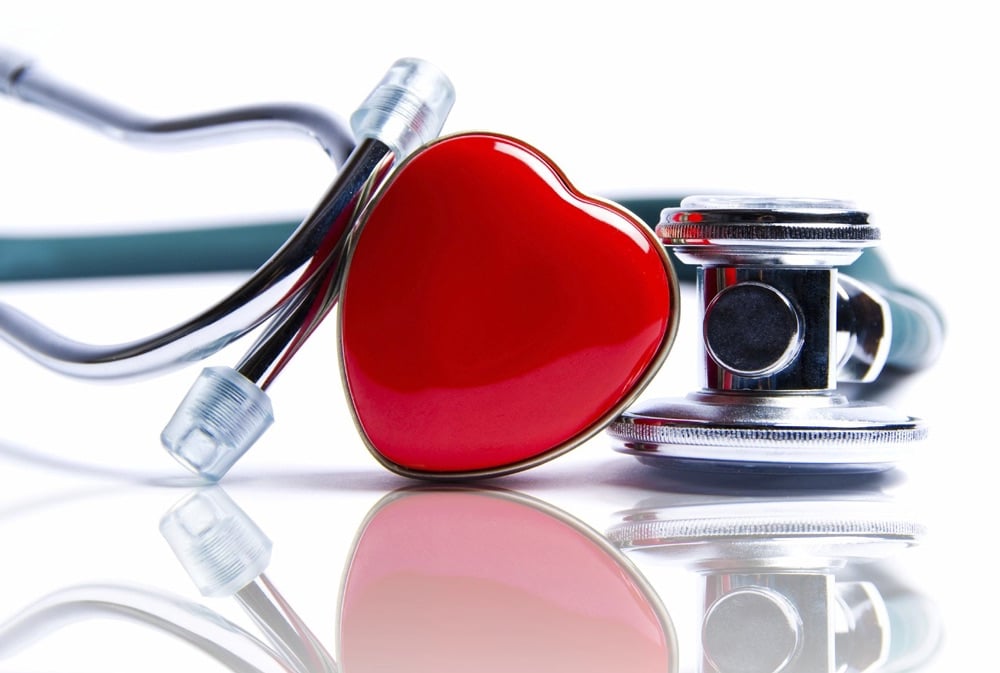 Doctor Referrals
Are you a Physician looking to make a referral? Download and print the form below for a consultation request.
DOWNLOAD REFFERAL FORM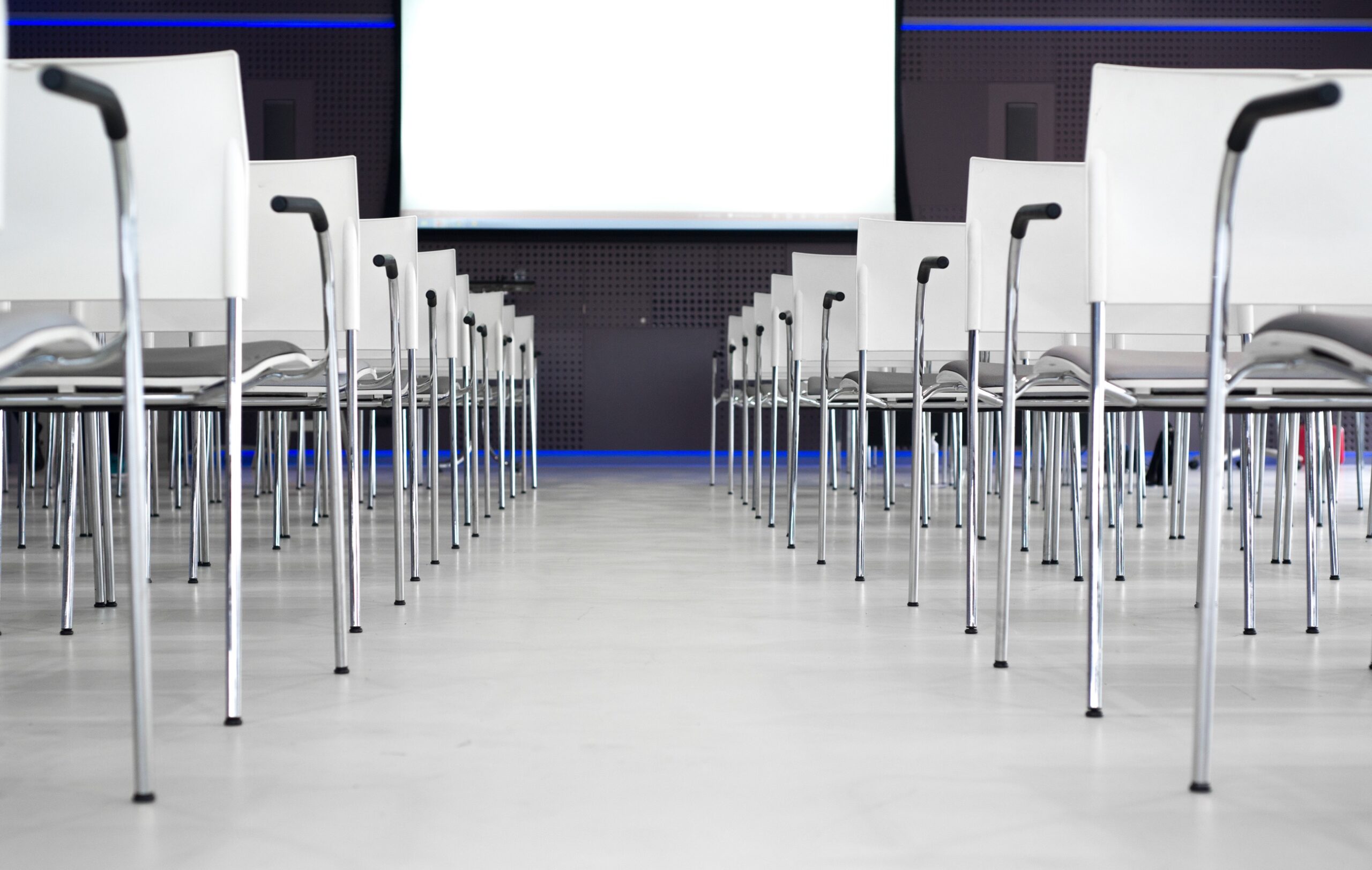 Upcoming Educational Talks
This section will include a list of upcoming educational opportunities for physicians to take part in. Check back soon for details.
---
Do you know of an opportunity we should add to the list? Please email RSVP to Amy Besser amy@vrs.md with the information.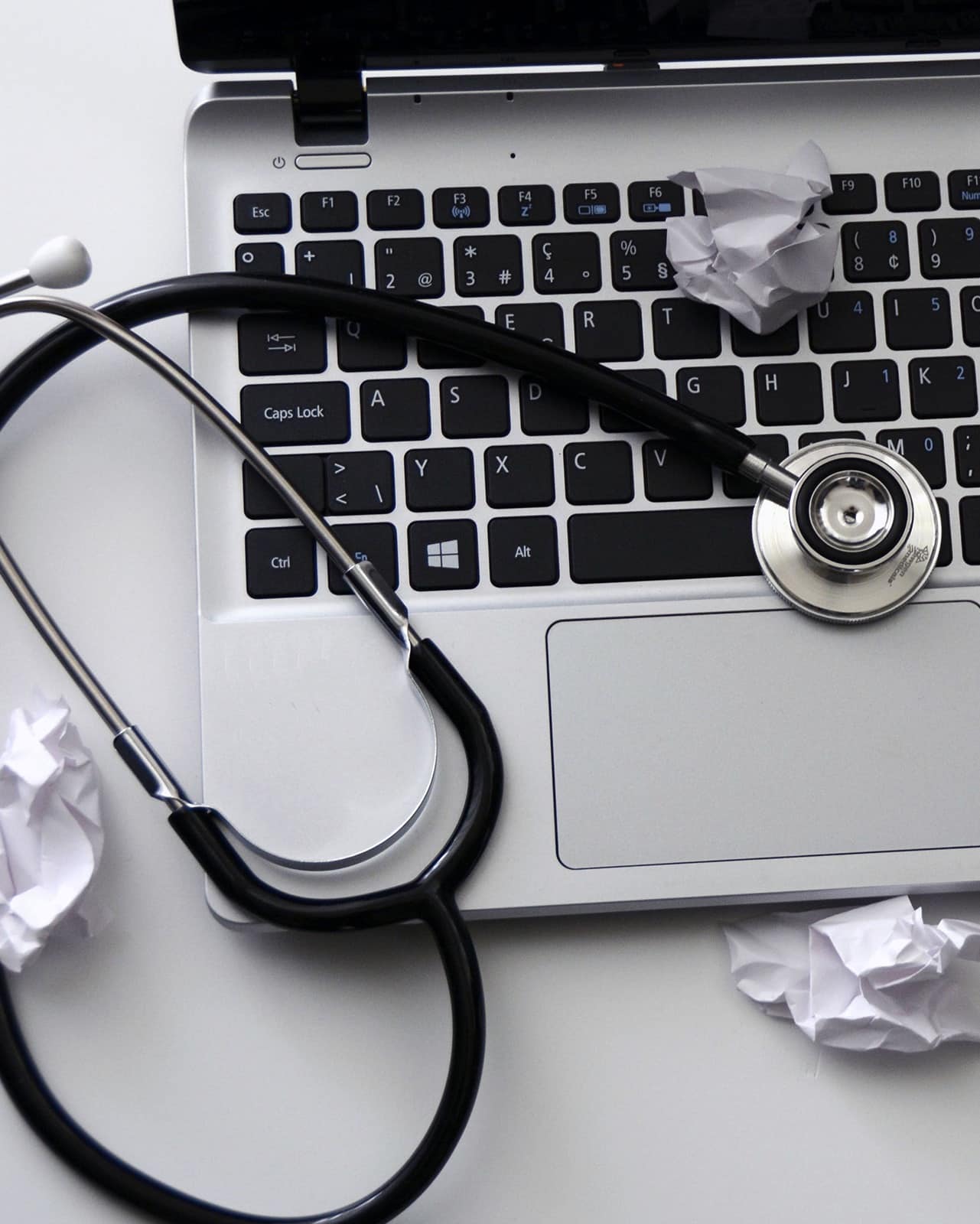 Material Request
Need more referral pads or cards? Feel free to contact us and we'll send you more right away.
---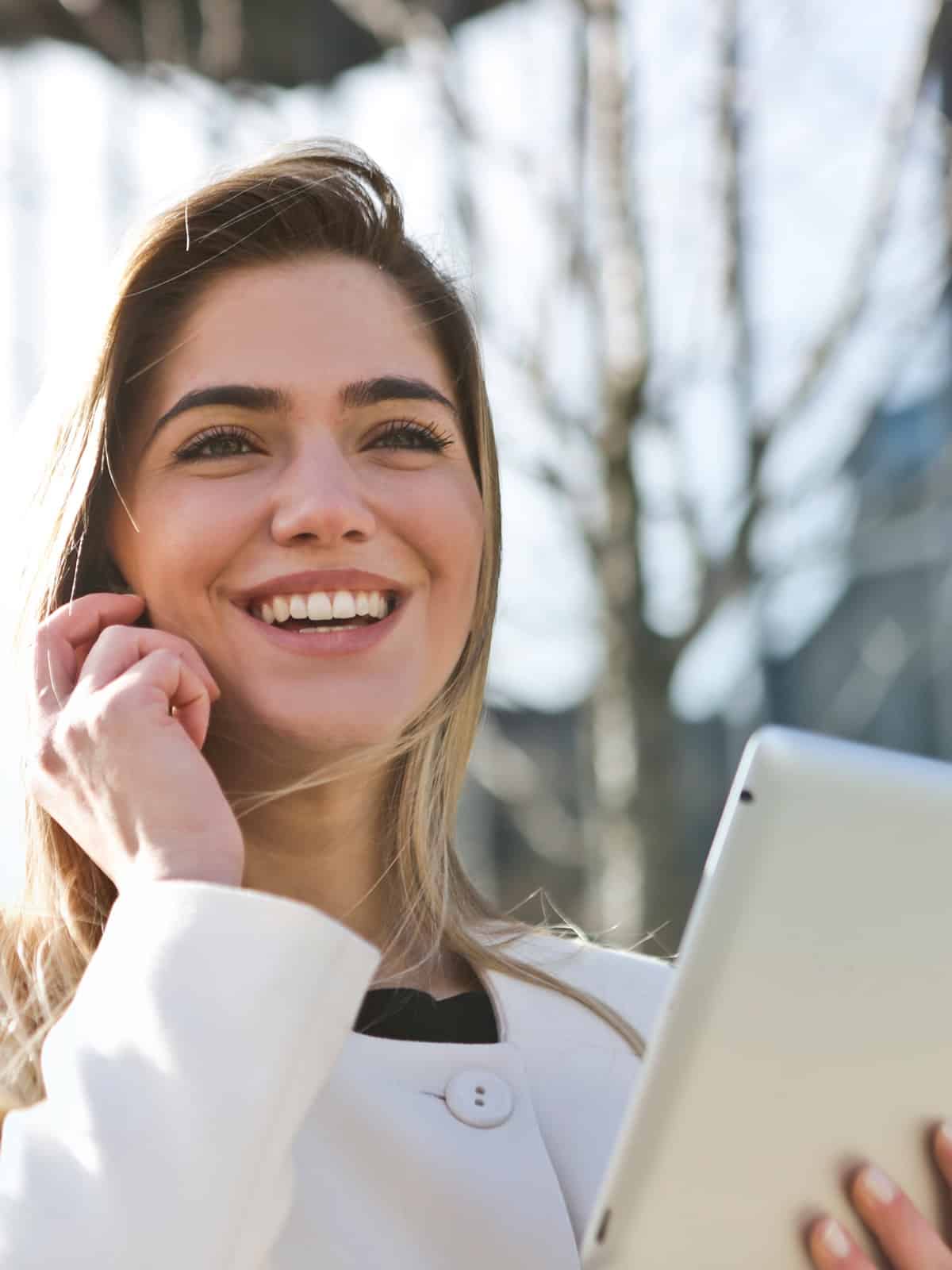 Testimonial Submission
Have you a had a postive experience referring patients to us? We'd love to hear about it.
---